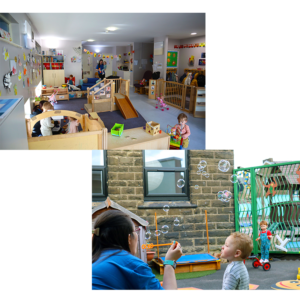 Baby Room 6 months – 2 Years
Our baby unit is purpose built for children from the age of six months up to two years.
Sunflower Room 2-3 Years
The 'Sunflower Room' is designed for children aged between 2 and 3 years of age.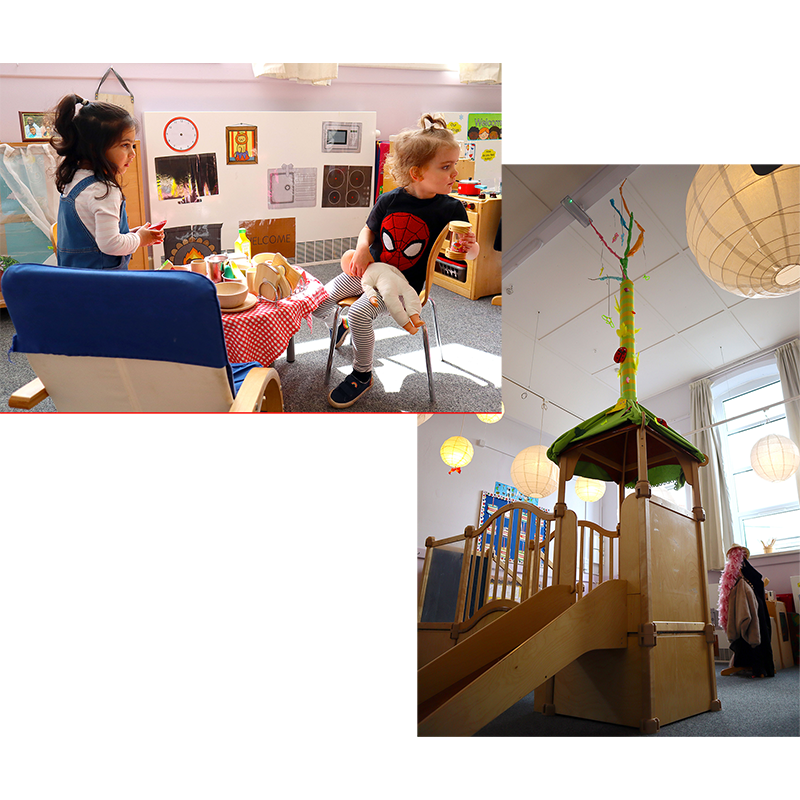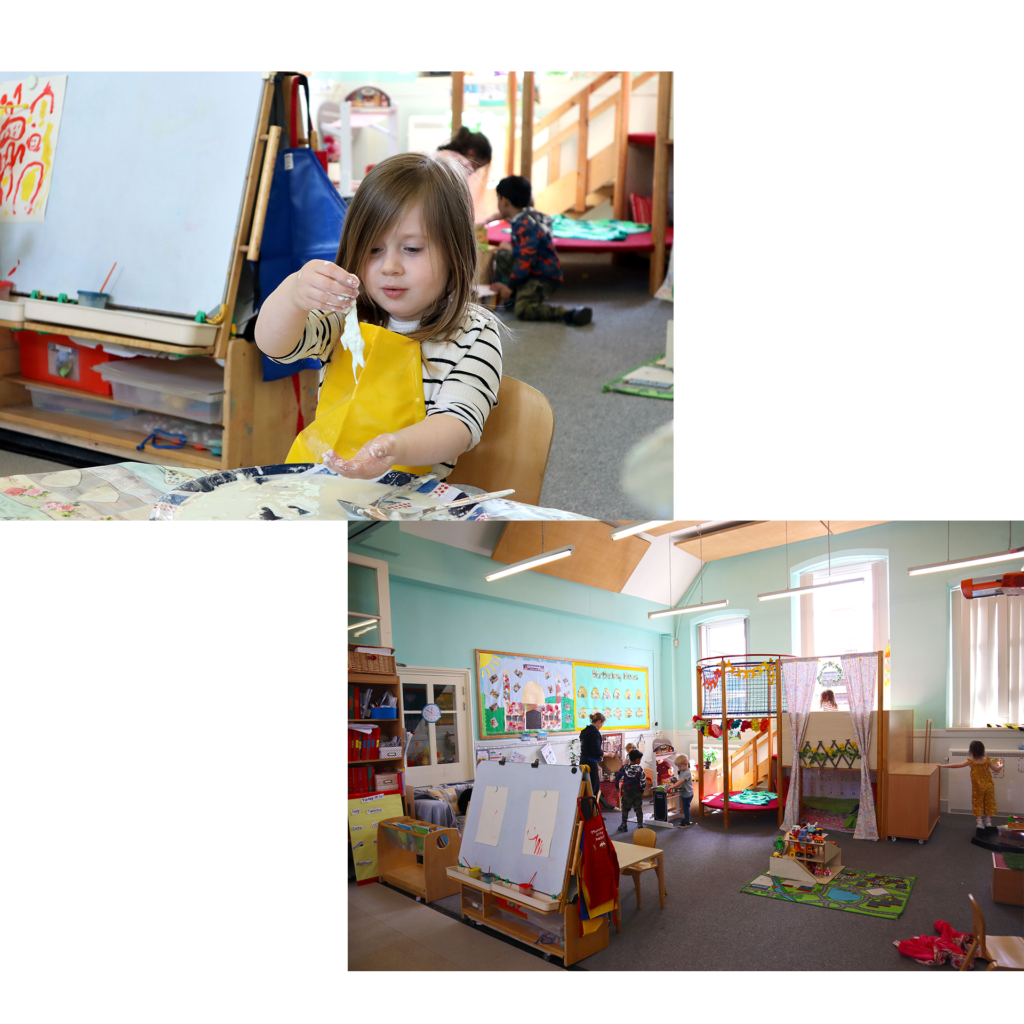 Bluebell Room
The 'Bluebell Room' is designed for children over three years of age.
When We Operate
We are open 7.30am until 6pm Monday to Friday 51 weeks a year (We are closed over the Christmas week).
We can offer care for children aged 6 months to 5 years within our baby unit, nursery and pre-school and offer the Free Early Years Entitlement for both 2 and 3 year olds.
We are also registered with HMRC tax-free childcare scheme, for more information on the scheme and how it can save you money please contact us.