Community Events and Services at the Link
The Link centre hosts a wide variety of services and events with a clear focus is on helping improve the health, wellbeing and development of everyone with in our community. Services and events include: Maths, English and ESOL classes, easy sequence dancing, mum and baby exercise classes, youth drama and art workshops, weight watchers, blood donation clinic, polling station, bingo and lunch, afternoon social events, free legal advice, dementia support groups and activities, Made In Haslingden craft and support group, a carers cafe and many more. Please take a look at our calendar for events and times.
If you just want to come and relax then you're welcome to use our dementia friendly Community Garden at the front of our site. This safe and secure picket fenced garden area includes a sensory area with the soft sound of a beautiful water feature and the fragrant odour of scented plants. Pergola and bench seating, including picnic tables with wheelchair access are available for you to sit down and relax or you may just want to wander round our infinity path and enjoy the variety of planting. Gardeners: amateur or professional are welcome to volunteer to help tend our beautiful garden and grow plants, shrubs and vegetables for our Link café and our food bank.
Volunteering to support the Link Centre
The link centre wouldn't be anything with out our wonderful volunteers. Our volunteers help us connect with our community and keep our finger on the pulse of what's happening and how we can support in the best ways.
We welcome volunteers from all cross sections and ages of our community and the time you provide, no matter how small, does make a difference to the community is so many ways.
Should you want to volunteer please call 01706 230116 email info@hcl.org.uk or contact us via Facebook https://www.facebook.com/haslingdencommunitylink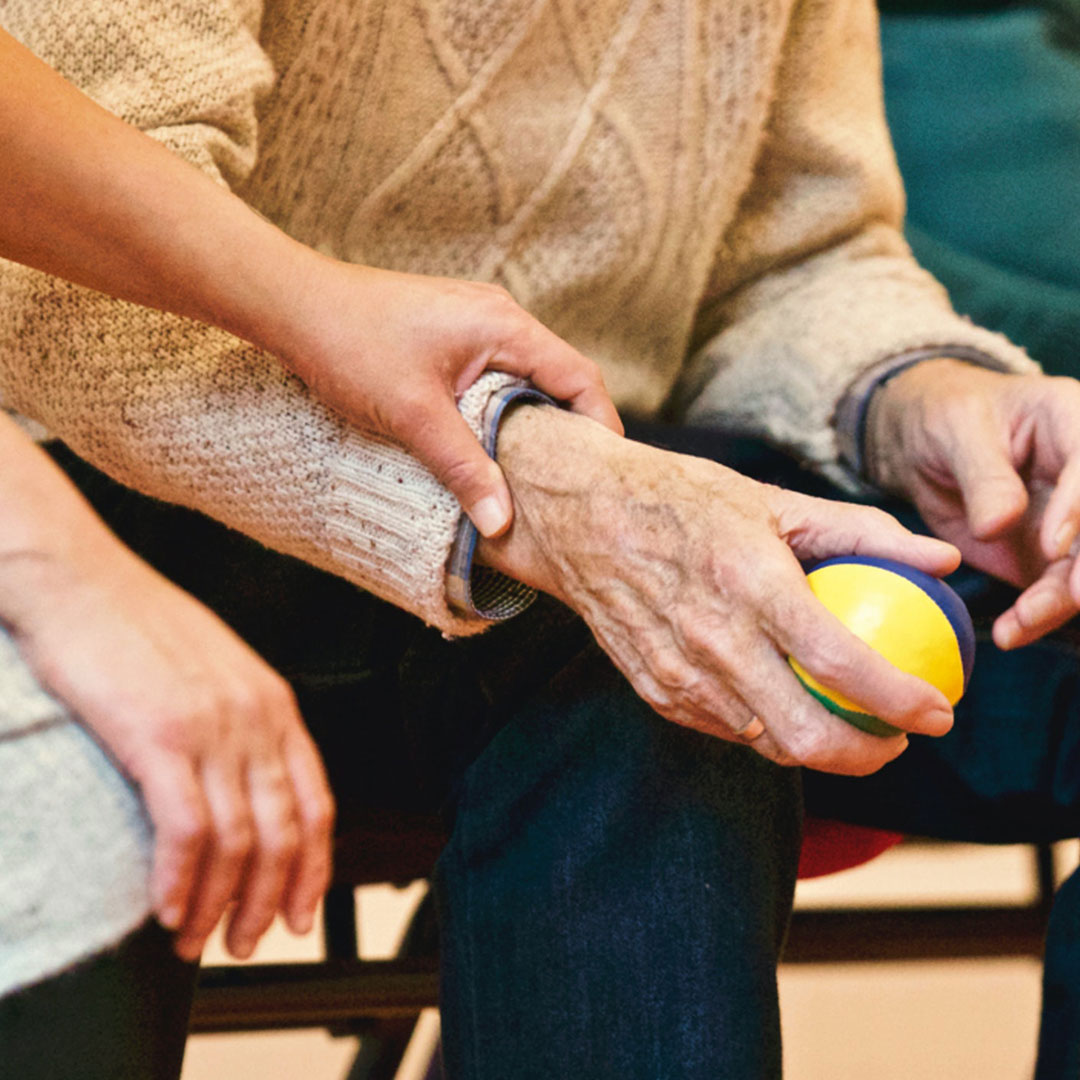 The Link Centre, Haslingden Community Link
Bury Road, Haslingden, Rossendale, Lancs BB4 5PG
Community Tel: 01706 230116 Email:
info@hcl.org.uk
www.haslingdencommunitylink.org.uk
https://www.facebook.com/haslingdencommunitylink