Haslingden Community Link developed from a concept first considered in October 1997 and led the way for social enterprise in Rossendale.  A group of community minded people came together to discuss the possibilities of utilising a former Catholic school in Haslingden as a community centre, 'for the common good'
The transformation of the vision into the reality began, project and business plans were developed and were successful in obtaining initial funding to convert the 130 years old Victorian School into a community facility fit for purpose.
In July 2000 the new facility was officially opened by the local MP Greg Pope providing facilities for childcare, adult education, health, leisure and social care needs of the community.
Since conception the centre has been developed with the aid of many funders including:
1999    Action for Haslingden Partnership

1999     Lottery Poverty and Disadvantaged Fund

2001     Lottery New Opportunities Fund

2003     Lottery Community Fund

2006     Lancashire County Council

2014     Lancashire County Council

2014     Lancashire Environmental Fund

2018

Power to Change

2019

Lancashire Environmental Fund

2020

Community Foundation for Lancashire & Merseyside

2020

The Duchy of Lancaster

2020

National Lottery Community Fund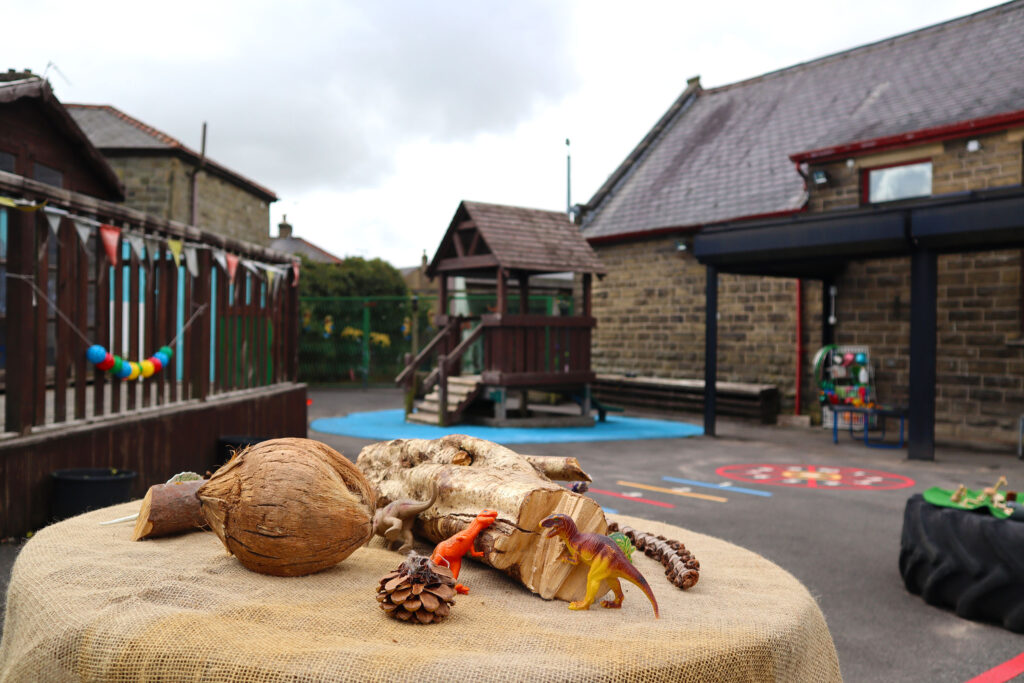 In January 2006, following lengthy discussions, consultations and input from stakeholders, Haslingden Community Link was successfully designated as a Children's Centre.  The only instance in the whole of Lancashire of a Community Enterprise becoming a centre.
Haslingden Community Link and Children's Centre is open 51 weeks of the year, day and evening, providing educational, health and social activities.  Regular weekend functions are booked for religious, social and cultural events.